Autonomous Case-handling Robot (ACR)
Autonomous Case-handling Robot (ACR) systems are highly efficient Goods-to-Person solutions designed for totes & cartons transportation and process optimization, providing efficient, intelligent, flexible, and cost-effective warehouse automation solutions through robotics technology.  ACR system incorporates Robots, Workstations and Software Platform to perform picking, sorting, and transporting operations.
The ACR system has been applied in Fashion, 3PL, Retail, Electronics, Healthcare, E-commerce, and other industries. We are guaranteed deliver a successful solutions for your warehouse.
Manual Picking
Efficiency: 50-80 pcs/hr
Flexibility: High
Cost: High Operator Cost
ASRS
Efficiency: 200-300 pcs/hr
Flexibility: Low
Cost: Vry High / Long Payback
ACR System
Efficiency: 400-800 pcs/hr
Flexibility: Very High
Cost: Economical / Short Payback
Safety Protections for Human-Robot Cooperation
HaiQ Software Application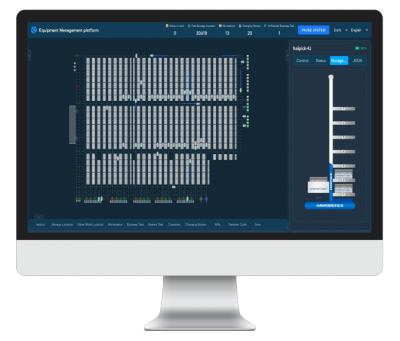 HAIQ is an intelligent software platform for order fulfillment and inventory management based on AI algorithms. HAIQ is the central command for inbound, outbound, inventory management, and integrating with other devices.
IWMS: Intelligent Warehouse Management System

ESS: Equipment Schedule System
Remote Monitoring of Charging, Charging Station and Robot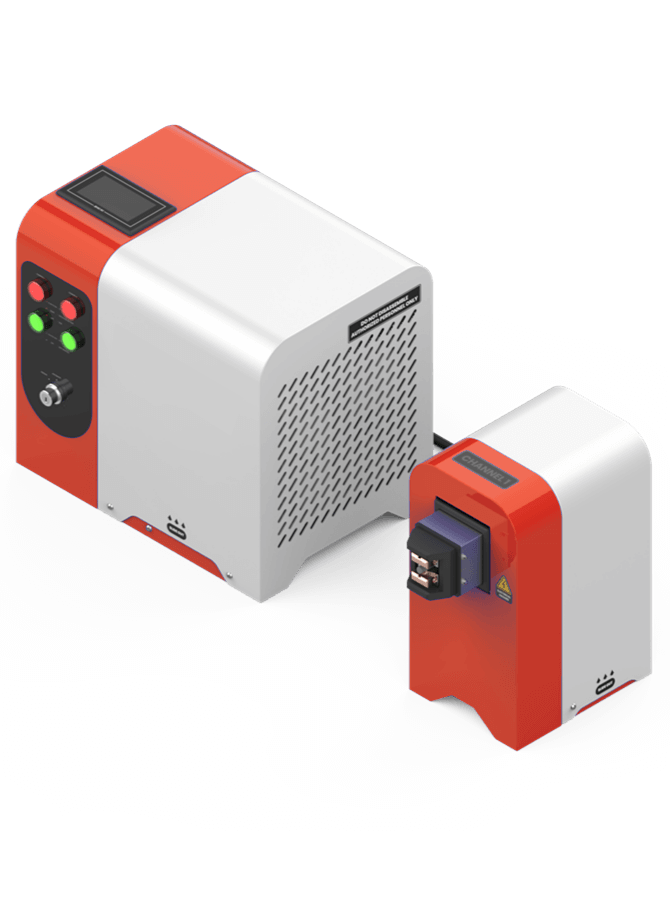 Specially designed to provide intelligent charging for robot and ensure 7x24h operation. It can automatically detect plug-in connection, and realize remote monitoring of charging, charging station and robot.
One-stop solution, which can customize a complete set of charging systems according to customer business scenarios and warehousing automation transformation demands, thereby optimizing space utilization and reducing operating costs.