At NIDO Automation, we provide a wide range of services to make your automation experience smooth and hassle free.  With our comprehensive ranges of control and automation solutions, we can help you get the best possible performance from your system. Our services will help you maximizing throughput, reducing operational costs, increasing performance and maintaining 99% uptime.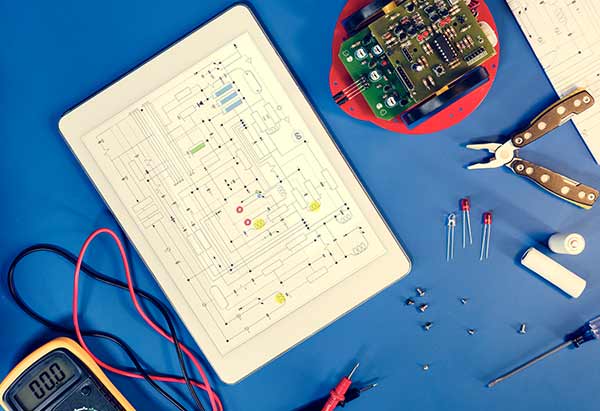 Electrical Design
Nido Automation has a team of highly skilled and experienced electrical engineers to help you with proper automation solutions with special focus on control system and electrical design.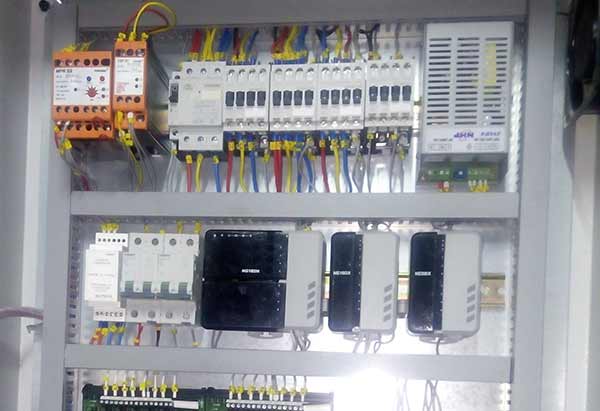 PLC Programming
With a dedicated team of automation engineers, our core focus is to develop the right PLC program which will help to bring complete control to your automation processes in your warehouse.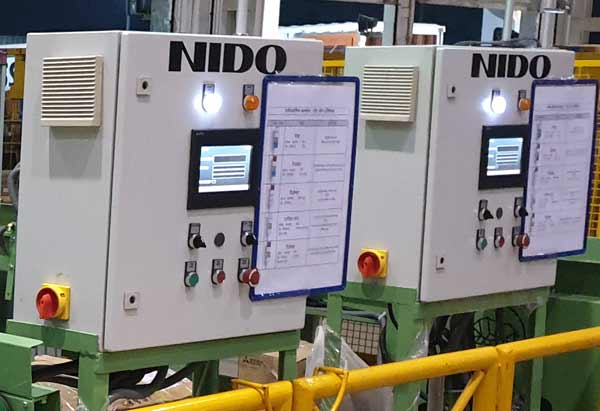 Control Cabinet Design & Built
Control cabinet design isn't limited to just selecting a cabinet and back panel to cover the electrical components. It's all about building a system  to control and monitor the processes.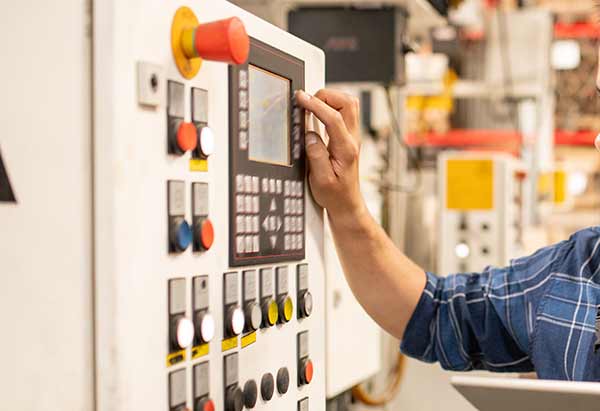 HMI / SCADA Programming
The HMI / SCADA (supervisory control and data acquisition) gets data from PLC and other control devices and present them to the operator using a Human Machine Interface (HMI).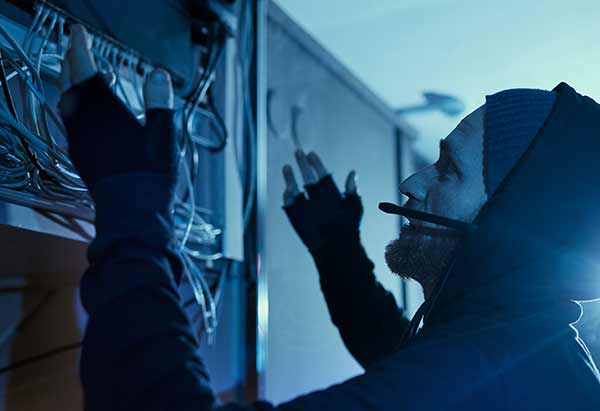 Controls Service Support
You have invested a lot in your automation system and you expect your system to be up and running always. Keeping the automation equipment operational  is our objective.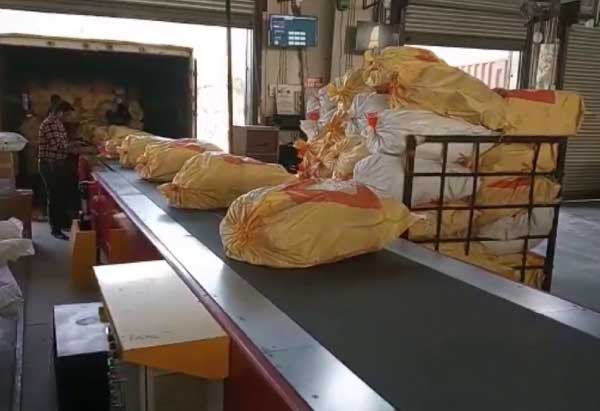 3rd Party Project I & C
Our skilled and experience automation engineers will do the installation & commissioning of your brand new machine with adherence to all required safety guidelines.
YOU MAY ALSO BE INTERESTED IN