ABOUT NIDO
NIDO Group is a Manufacturer, System Integrator & Solutions Provider focusing on Intralogistics Mechanization & Automation Solutions.
We are Ideators, Designers, Manufacturers, Integrators, Problem Solvers, Business Partners & Material Movement Experts.
Our aim is to provide a wide range of latest equipment, technologies and solutions to aid companies "make & serve better in India".
We make industrial equipment space more customer / solution centric and less product centric to provide a pleasant customer experience. Read more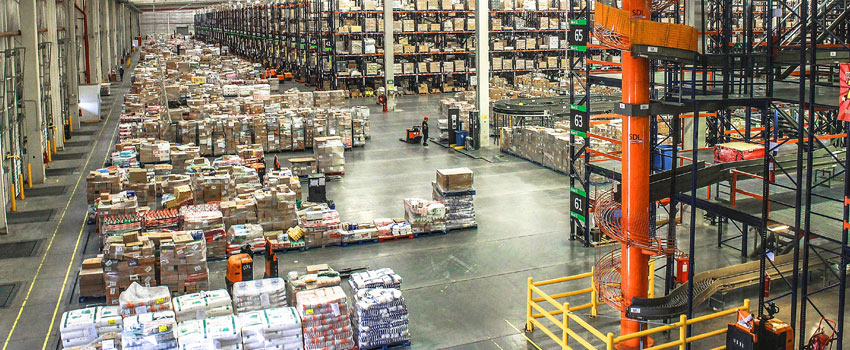 Whether you are a growing e-commerce start-up, an industry giant or a e-retailer, we have a solution to remove the bottlenecks from your operation, optimize your storage space and streamline order fulfillment process.
Our E-commerce Automation Solutions will help in faster order fulfillment, accurate order picking & consolidation, reduced labour costs, better utilization of space, readiness for peak/ festive seasons.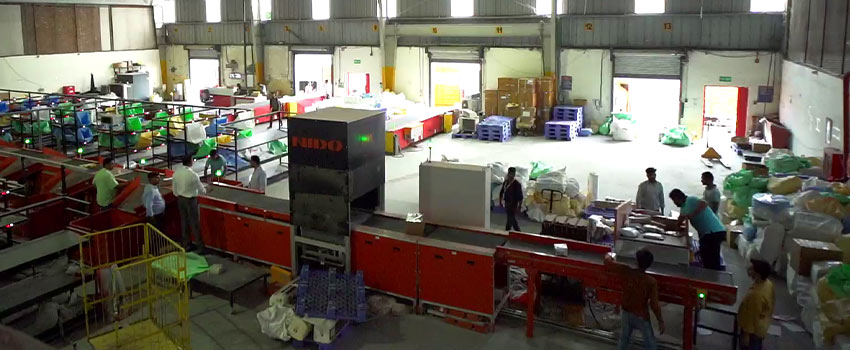 Automating the parcel handling process in your hub or distribution center requires a series of complex logistics processes.
Our comprehensive automation solutions for CEP industry will help you in keeping pace with rising shipment volumes, optimizing the shipment handling time & cost, finding the accurate dimensions & weight to avoid incorrect billing, automated scanning, Identifying & sorting of parcels.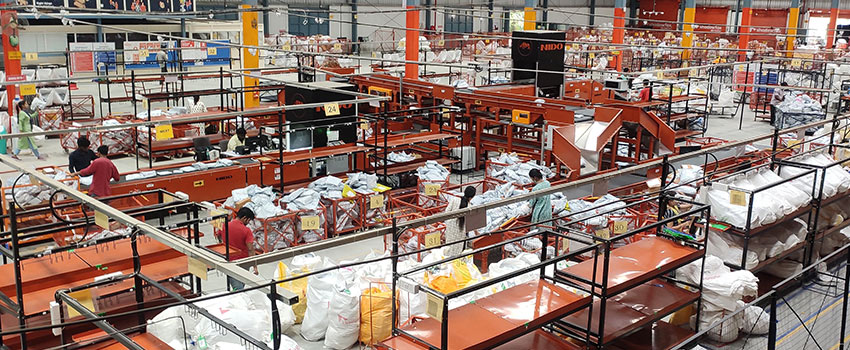 Accurate order fulfillment, shorter delivery windows, faster order picking, space optimization, reduced shipping costs, these might be some of your goals to provide a smooth logistics experience for customer satisfaction.
Our state-of-the-art automation solutions will help you in handling increasing shipment volumes, reduced shipment costs by eliminating incorrect billing reduced dispatched planning time, faster order fulfillment rate.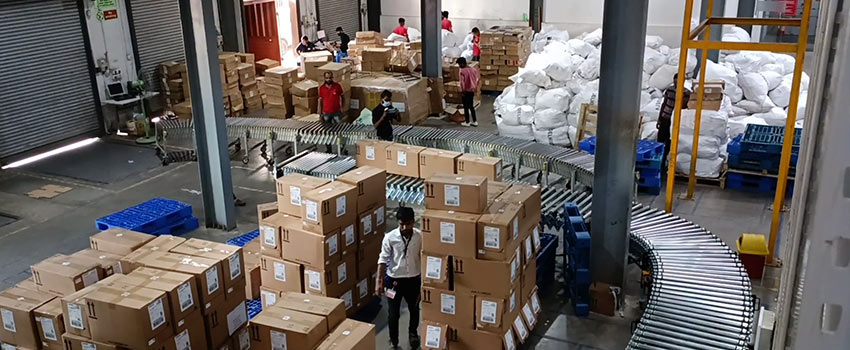 From goods receiving, putaway and storage, picking, packing and dispatch, we are here to automate your processes at each and every step with our innovative automation and robotics solutions
We will help you make better use of available warehouse space, increase order fulfillment rate, save labour costs, maintain proper safety and ergonomics, streamline your supply chain and make you more competitive.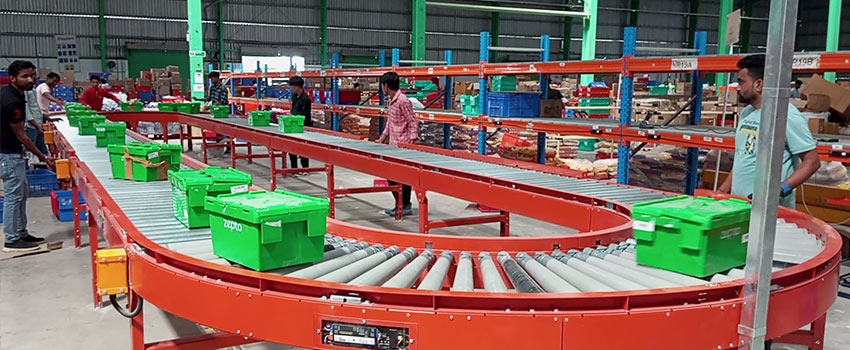 Better quality control, improved customer service, end to end traceability, improved shelving life, higher production efficiency, these might be some of your key goals.
With our automation & robotics solutions for food and beverage industries, you will be able to get better control over inventory, optimize space, control product quality, manage First in first out (FIFO) order processing and boost throughput in your operation.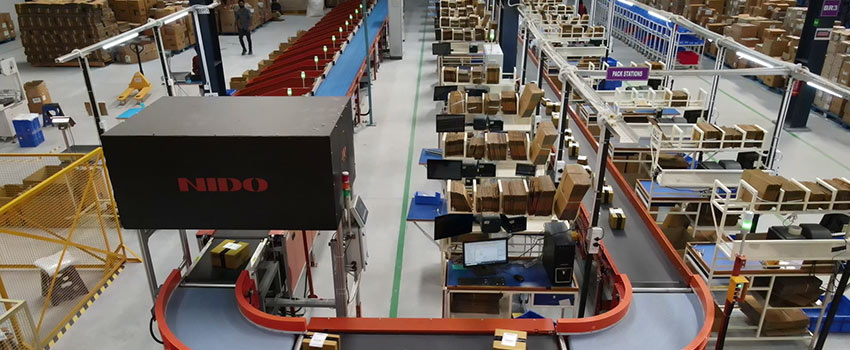 Whether you are a major FMCG company or an emerging  start-up in consumer goods, we have innovative automation & robotics solutions to boost productivity and throughput in your operation.
Our Automation & Robotics Solutions for FMCG Industry will you help with optimal space utilization, safety & ergonomics, round-o-clock system availability, better supply chain visibility, faster & accurate order picking & consolidation.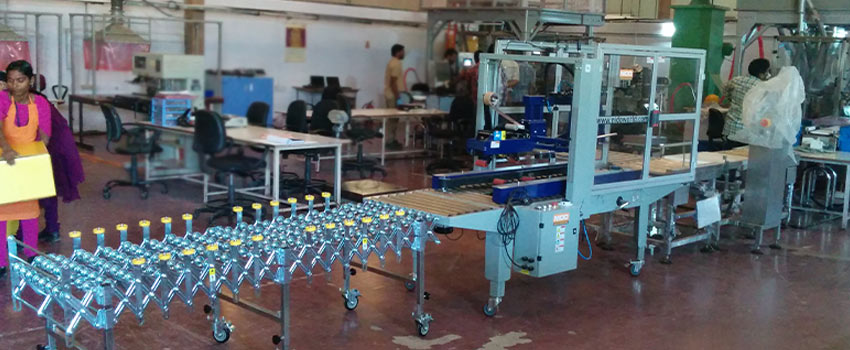 Our Automation & Robotics solution for pharma and chemical industry can work in clean environment and sustain the adverse effect of hazardous chemicals. Our tailor-made solutions help you meet the changing business needs while ensuring productivity, reliability and safety.
Our systems are scalable and flexible enough to adapt with the changing regulations. We can help you cut down the labour costs while increasing production efficiency.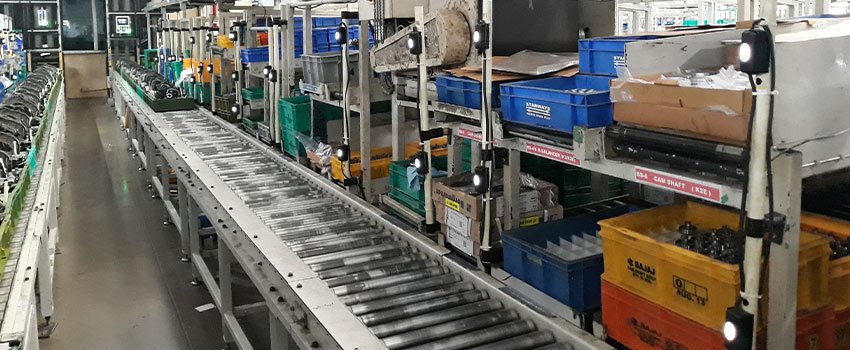 With our automation solutions for Automotive & Ancillaries industry, we help you move, pick, sort, pack and handle the automotive spare parts inside your warehouse. With our in-house control design and software team, we can develop a tailor-made automation solution to meet your application needs.
Our flexible automation solution will cut-down the operating costs and maximize efficiency.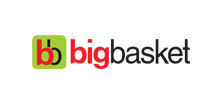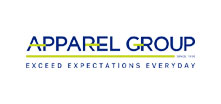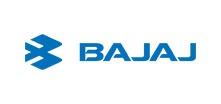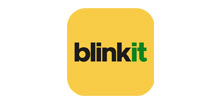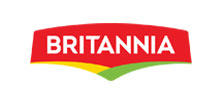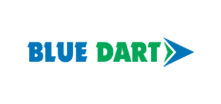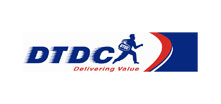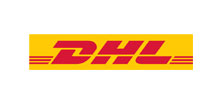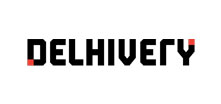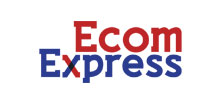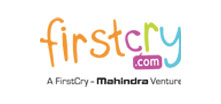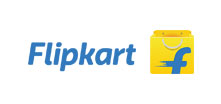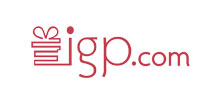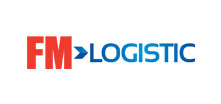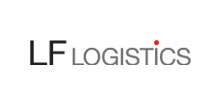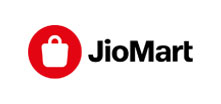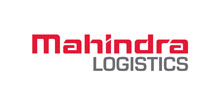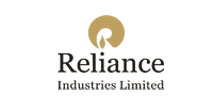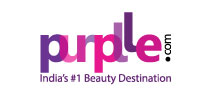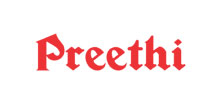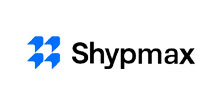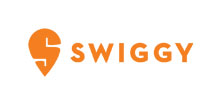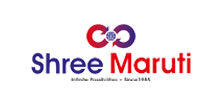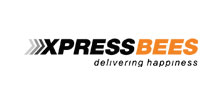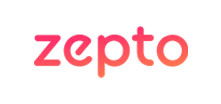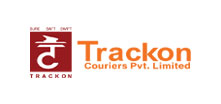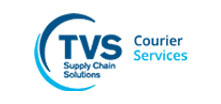 Let's Connect to Discuss More