RECEIVING AUTOMATION SOLUTIONS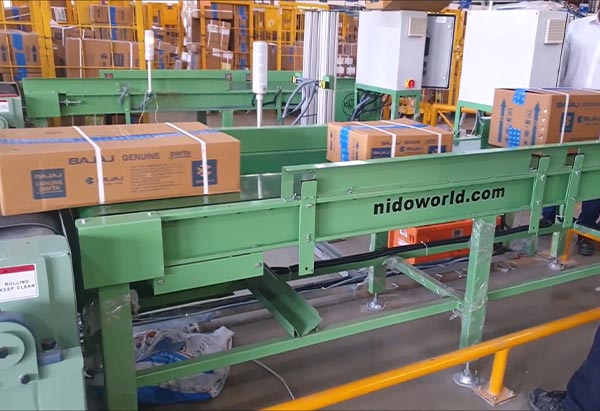 Inbound material movement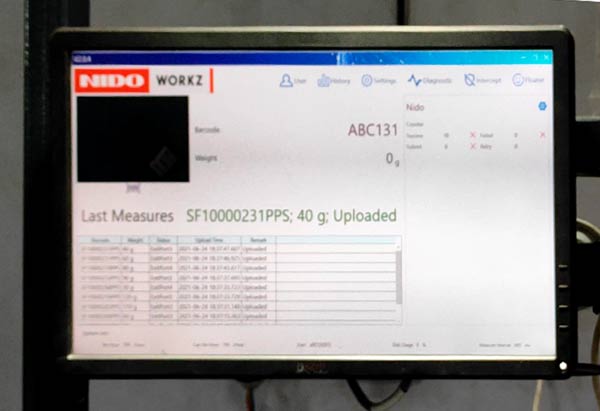 Data store / transfer to WMS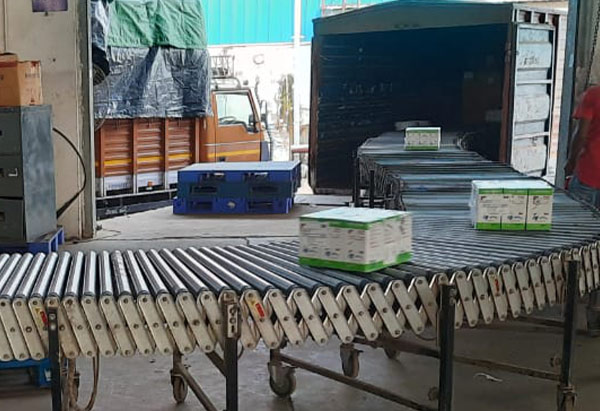 Cross docking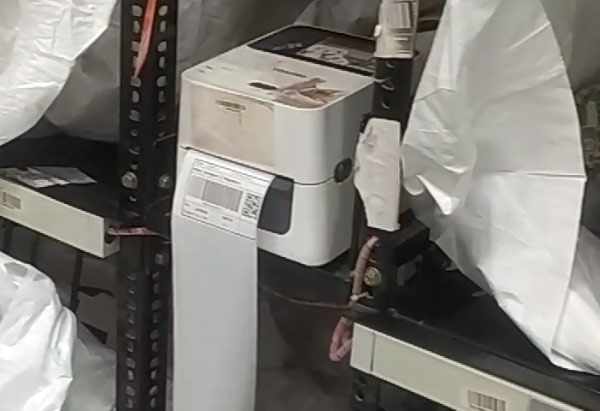 Label printing
FEATURES OF OUR RECEIVING SOLUTIONS
Goods receiving refers to checking the unloaded items, inspecting the quality, verifying the conditions and quantity of incoming goods and storing them in the correct place.
Receiving is the most important process in a distribution center because all the downstream workflows depend on the efficiency and accuracy achieved during this process. Verifying the received data to find discrepancy and then storing them in the correct way for future use is one of the important things to remember.
NIDO's automation solutions for receiving process will help you maintain proper quality control and vendor compliance with a strict inspection, accurate verification and efficient data usage.
SOME OF OUR COMPLETED PROJECTS – RECEIVING