Intralogistics, Supply Chain & Material
Handling Automation Solutions
Nido Automation is the the manufacturer & systems integrator of intralogistics & material flow automation solutions.
We provide Comprehensive solutions in Conveyor Automation, Sorting Automation, Order Picking & Fulfillment Automation, & Autonomous Industrial Vehicles
Our vision is to make Intralogistics Material & Data flow more efficient, optimized and visible.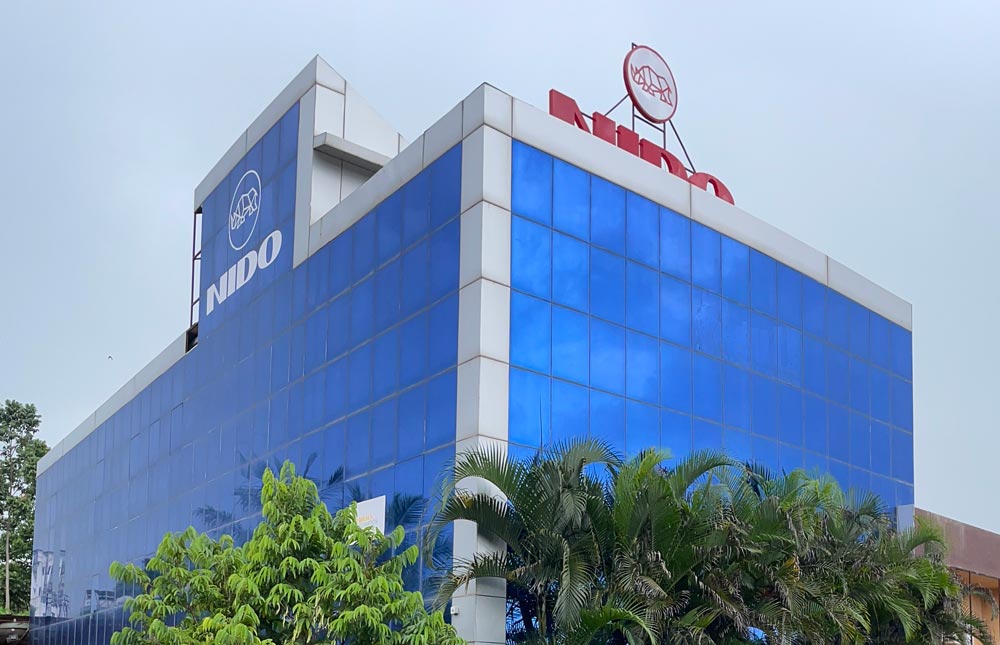 Our 40,000 sq. ft. manufacturing unit at Nashik is where we ideate, solution, design and manufacture the equipment that unable automated material flow. This is where the work of our in house mechanical, electrical controls and software team comes together to make things happen.
OUR AUTOMATION SOLUTIONS INSPIRED BY THE
BRIGHTEST STARS IN THE UNIVERSE

NIDO HAS DIVERSIFIED INTO 5 VERTICALS
OUR PRESENCE / INFRASTRUCTURE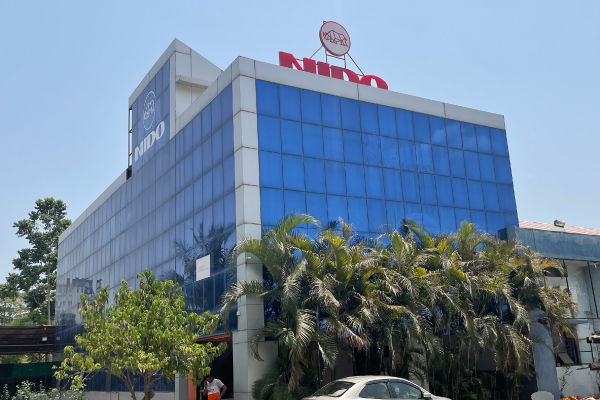 Manufacturing Unit, Nashik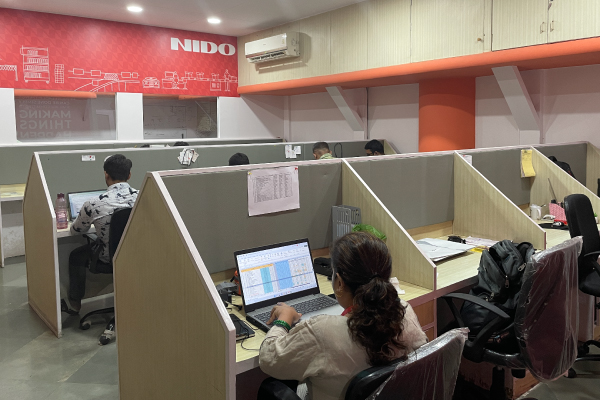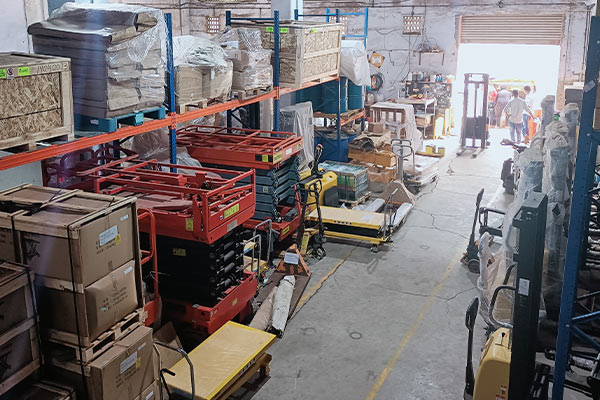 MATERIAL FLOW AUTOMATION SOLUTIONS FOR ALL PROCESSES
SOME OF OUR HAPPY CUSTOMERS