AUTONOMOUS INDUSTRIAL VEHICLE
NIDObots, the mobile robotics division of Nido Machineries Pvt. Ltd. assists in unmanning the material handling, movement and transfer with the help of our fully indigenously designed ERIS series & SIRIUS series bots which are powered by our NIDONav navigation and fleet management software. Our AGVs and AMRs can retrieve and carry items to and from the racking, lift and carry the goods around the warehouse production facility or distribution center, deliver and collect goods to and from the conveyor line and transport materials over a long distance.
We design, develop and manufacture the entire mobile robotics eco-system making our products practical, modular & integrated. From mechanical, electrical, PLC to the navigation and fleet management software, everything has been designed by our team to best suit your requirements.
FOR EVERY MATERIAL HANDLING NEED, WE HAVE A SOLUTION
NIDONAV & NIDOFLEET APPLICATIONS
NIDONav is the next generation of composite LIDAR based natural navigation software that powers all SIRIUS and IZAR series. It has the intelligence to detect where the robot is, what it has to do, while taking care of onboard safety, zone based safety and battery management system.
With NIDONav, a robot becomes a resource that is safe enough to operate in any factory, smart enough to complete all the tasks, and easy enough to program yourself. It can handle all your movement needs with flexibility while treating your material with utmost care. Read more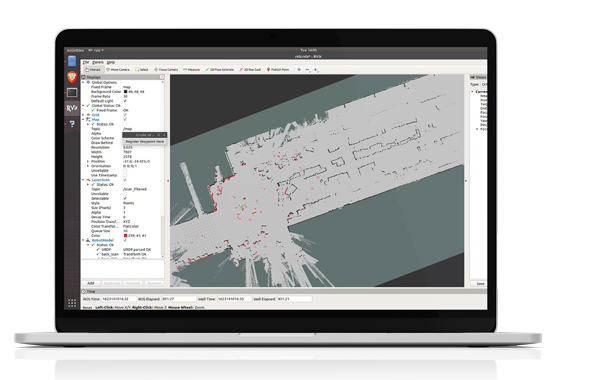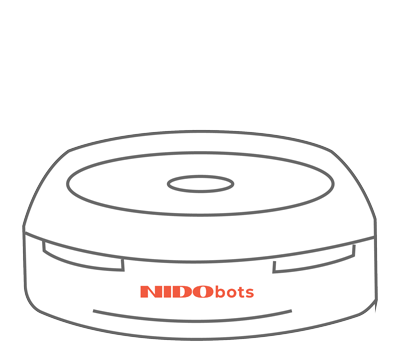 WANT TO SEE OUR MOBILE ROBOT IN YOUR FACILITY?