ANTARES NEXT-GEN DIGITAL PTL SYSTEMS
The ANTARES PTL System features easily visible lights that directs the operator to the item location along with the number of items to be picked. After picking up the item, the operator confirms the transaction by pressing a button.
It proves to be one of the simplest and the most elegant addition to any warehousing process. Named after a star in the galaxy, our Pick / Put to Light system appears no less than a constellation of stars in your warehouse
It bridges the gap between the WMS and the operators on the floor in a concise paperless manner. This solution doesn't replace the operator with technology, rather it equips them with technology.
This is a unique approach to optimize the warehousing operations by simply guiding the operator by illumination!
Leading company in the Logistics automation field, at a global level
Combining innovative solutions with easy-to-use, open automation and enabling technologies, our ANTARES helps companies of all sizes.
BENEFITS OF OUR PICK / PUT TO LIGHT (PTL) SYSTEMS
SOFTWARE FOR PICKING MANAGEMENT
Antares can be fruitful in storage operation as there becomes absolutely no scope of manual counting error or any chances of loss or mishandling. Once the operator scans the barcode of the SKU, he is guided to the location allocated by the WMS system whose constraint is defined as per the operation. In doing so, the WMS is completely aware of every item's availability and location, thereby making the process of committing to the customer easy and fulfilling the order fast.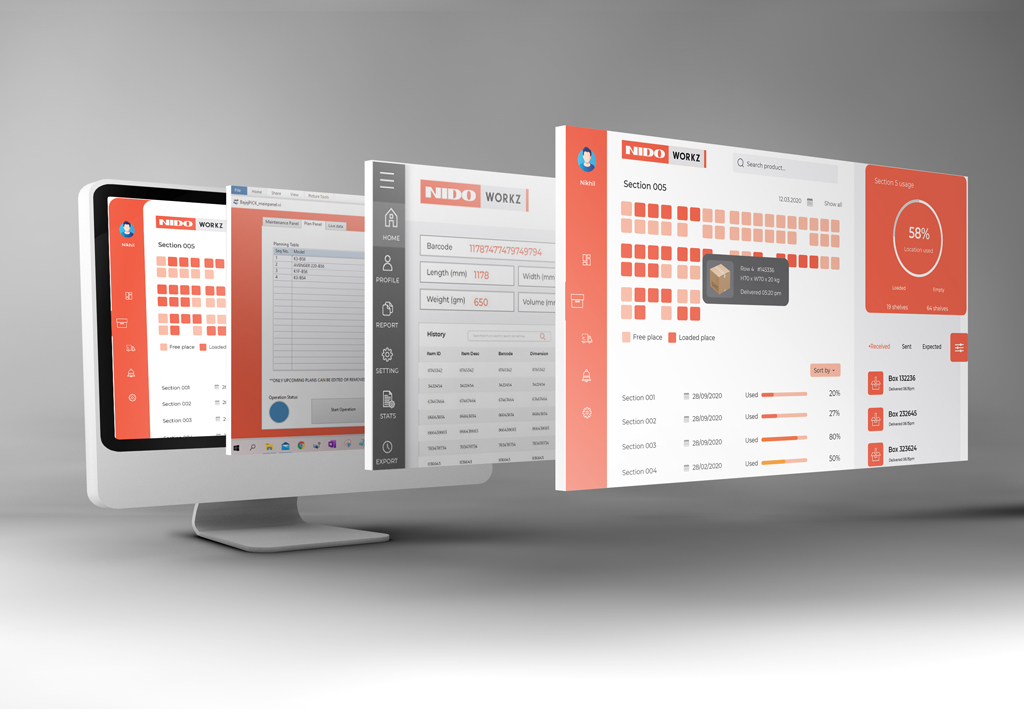 Can be easily integrated with your WMS / ERP system
User friendly graphical interface
Simple web based application, can be accessed from anywhere
Detailed report with sortings and filtrers, can be exported to excel
Real time data with notifications, mails and warning messages
OTHER AUTOMATION SOLUTIONS