REGULUS TELESCOPIC BELT CONVEYOR
NIDO Telescopic Belt Conveyors are widely used in logistics, shipping & distribution centers, ports, docks, stations, airports & warehouses. Easy to set up little training is required to operate it. The length of extension part of conveyor is easily adjustable to match different sizes of vehicles.
The height of extension part can also be easily adjusted to match height with truck bed for trouble free operation. Different varieties of models & specifications makes it useful various applications. The belt speed can be adjusted as per requirement so that it can fulfill all kinds of loading capacities. It can be used for loading & unloading of the goods as the belt can run in both directions.
Simple operation, suitable for long distance goods transportation thereby saving the time & reduce manpower requirement. Various customization are possible like – fixed or movable, with or without Hydraulic lift, motorized movement, rail guided movement, swing arm system at the tip of conveyor, addition of DWS in TBC & dock less arrangement etc.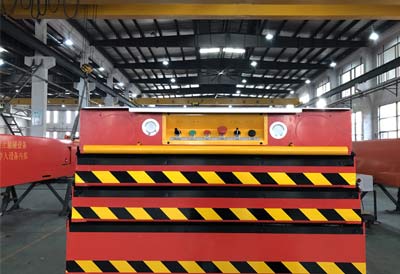 Front Control Panel With LED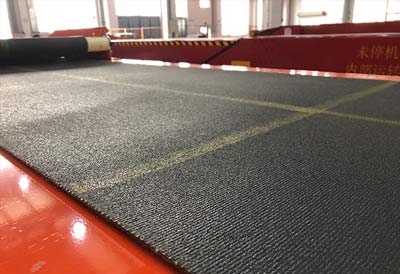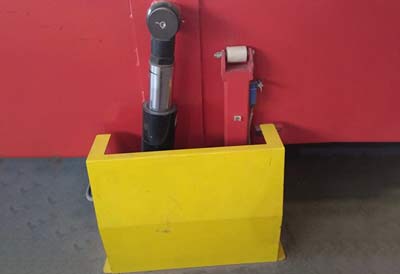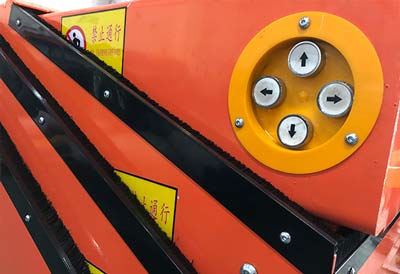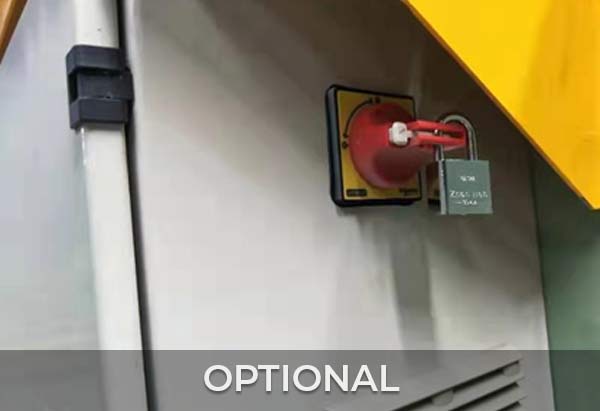 Front Control Panel With LED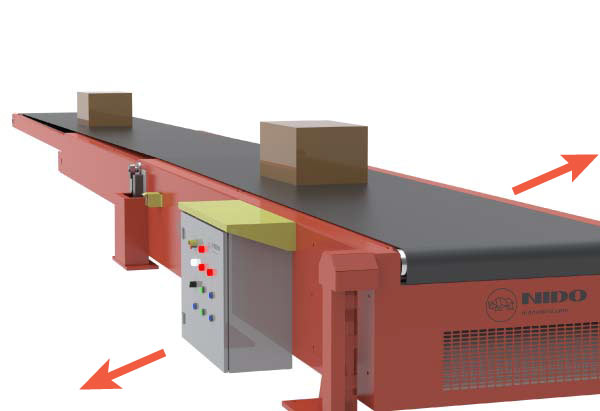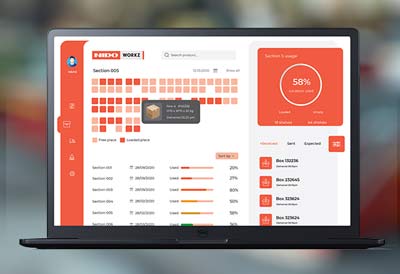 Fully tested in Indian operation environment for 22×7 with 99% uptime

3rd generation of machine as per operation feedback from client

Reduces loading/unloading time upto 60%

Reduces manpower for loading/unloading upto 60%
Improves material handling audit score

Helps in safely unloading of material without damage

Safe for operation with zero accident case record

PAN India service support

Ample stock of critical spare parts

Can be customized as per your applications