NIDO Group, a warehouse logistics and automation company, has launched 'ASTRO Ecosystem,' an indigenous warehouse management system.
The company expects it to redefine warehouse automation across diverse industries, including direct-to-consumer, third party logistics, e-commerce and the last mile delivery industries. The group has also filed a patent for this innovative homegrown technology.
Nirav Doshi, Managing Director, NIDO Group, said, "The flexibility and scalability of the ASTRO Ecosystem make it a game-changer for businesses of all sizes, including smaller enterprises and would enable the company grow business by 2.5 times to ₹400 crore in the next two years.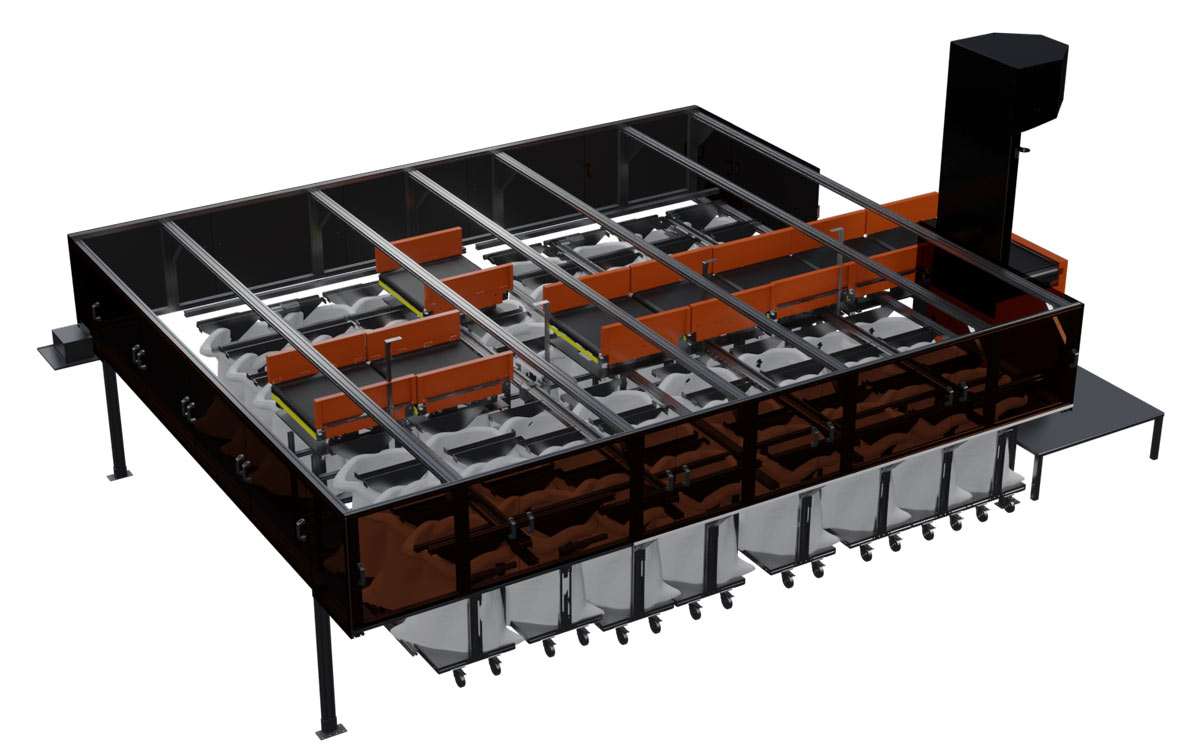 It comes in five distinct components—ASTROinduct, ASTROcart, ASTROtrack, ASTROcollect, and ASTROtech – a cohesive blend of cutting-edge technology. The core, Astrotech is the central intelligence, seamlessly combining advanced controls and software.
It excels in tracking shipments, orchestrating cart movements, and facilitating seamless communication with client Enterprise Resource Planning /Warehouse Management Systems and Programmable Logic Controller.
Astrotech has unique features, including dynamic load balancing, end-to-end package tracking, and a customizable central dashboard.
Its modularity can facilitate adaptation to requirements as the company expands its network to multiple markets.
A major challenge confronting warehouses in India is the considerable downtime that hampers their operations. With ASTRO, downtime becomes a relic of the past, as it operates on the principle of parallel processing, ensuring uninterrupted operations, he said.
With the help of ASTRO, NIDO Group could add at least 40 new clients in the next two years across both metropolitan and non-metropolitan markets, he added.
Read the full article here: https://www.thehindubusinessline.com/economy/logistics/nido-unveils-new-warehouse-automation-ecosystem/article67348567.ece