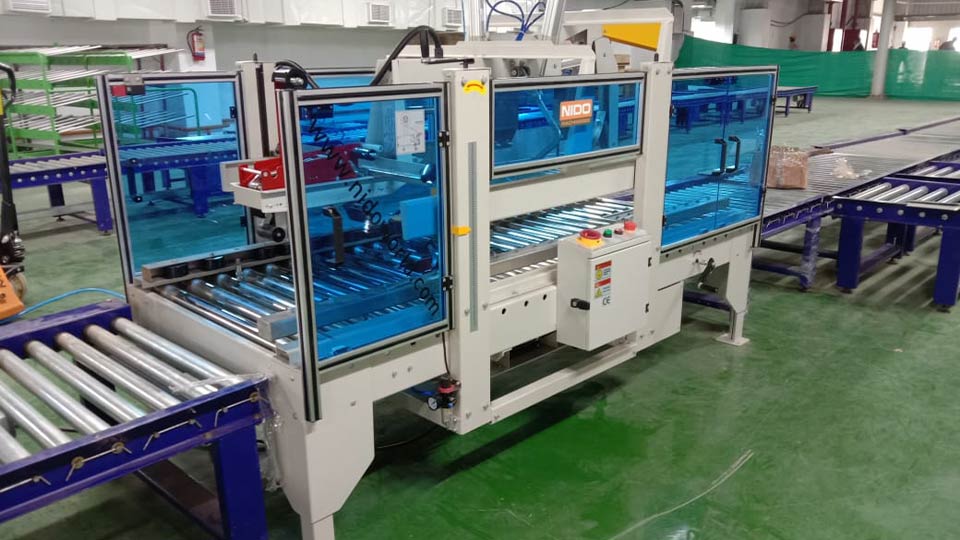 CARTON/BOXES PACKING LINES
We provide a wide range of packing line automation solutions for box or carton erecting, sealing, strapping, labelling and wrapping. With our smart and automated packing solutions you will be able to avoid void fills, maximize packing efficiencies and maintain high accuracy in your operation.
Our packing lines can be integrated with other systems like conveyors, dimensioning weighing systems, barcode scanners and high speed sorters to provide a complete manifesting solution.
BOX / CARTON SEALING & STRAPPING LINE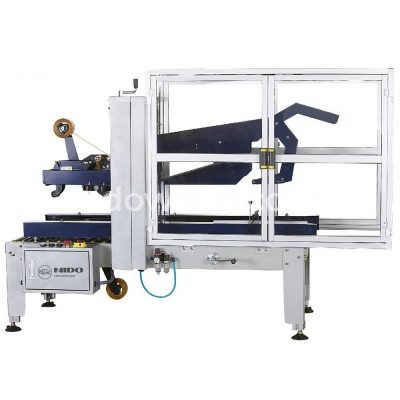 1. Nido Semi-Automatic Flap Folding Carton Sealer – ND-EOLP-CS-FJ-3AW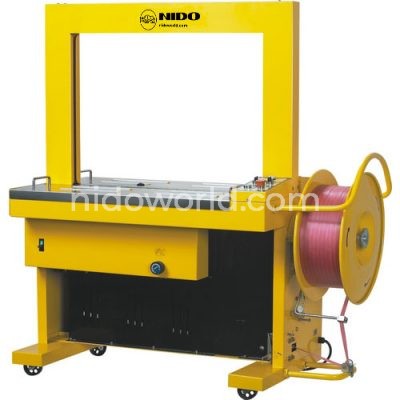 2. Nido Automatic Box Strapping Machine – ND-EOLP-ST-APA011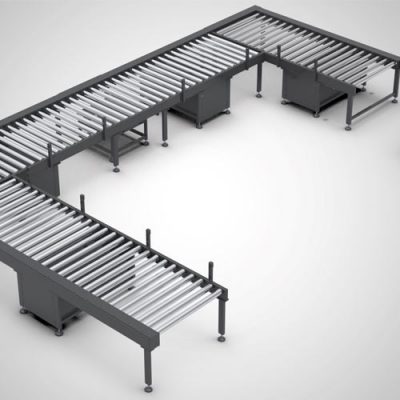 3. Infeed & Outfeed Roller Conveyors – CANOPUS ROLLER Series